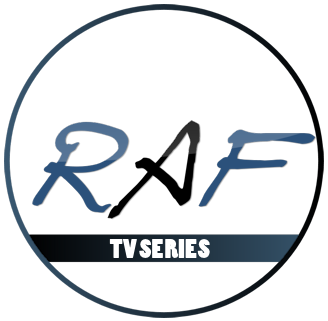 The Animorphs Television Series will be back up tomorrow (Feb 3 08).
I added some pages with some information to make the Animorphs TV Show experience better for new Animorphs fans.
Not to be confused with any video sharing service, RAF TV is simply a section of RAF that will allow you to directly download the Animorphs TV show. In the future, one hopes to expand the file formats to be compatible with media players such as iPod and Zune.


Feb 03 Update: RAF Tv is now open.
http://animorphsforum.com/tv