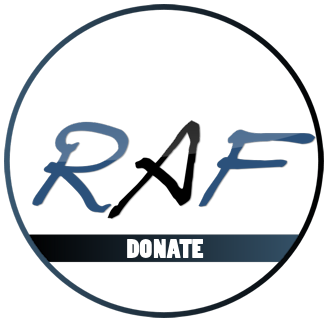 New-comer, and by that I mean; he hasn't even posted yet,
lignum
has donated. He will now enjoy all the benefits of Gods, plus the ability to store 1,000 personal messages. He has also been awarded 10 karma and now has access to the
D-Lounge
.
You too can donate by visiting RAF Donate.
Thanks lignum
! I hope you enjoy it here on
The Ultimate Animorphs Forum
!